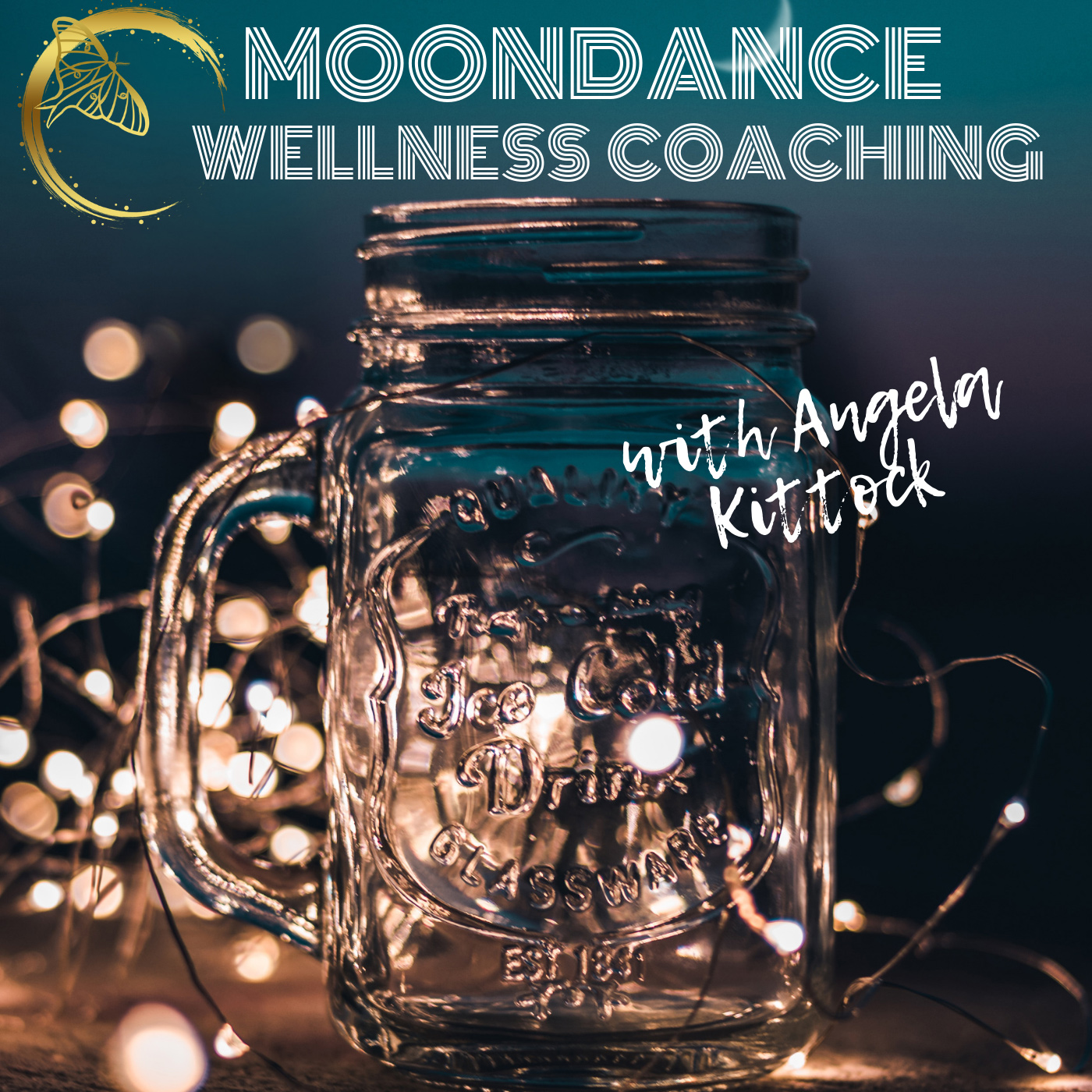 Just by being human, sometimes you're gonna find yourself smack dab in the middle of a wtf phase.
It's been one of those years where every time I start to experience a deep-seated and long-awaited feeling of 'ahhh everything finally seems ok and I feel at peace in this moment' then BAM something exceedingly strange happens and I'm thrown back into that 'extreme wtf phase.'
Here's to trusting in the process and wholeheartedly embracing the wtf phases of life.
Fall Virtual Yin + Mindfulness Classes [Sept 8 - Oct 20] www.moondancecoaching.com/events